Our solution
Symplicity provides exceptional experiences for your customers, no matter the channel of communication.
Organizations today are faced with a dilemma - customer demand is extremely high, and these customers expect answers quicker and faster than ever. Met with this demand, your company will need to hire more customer service employees to compensate, but we all know that hiring and retaining good CX representatives is easier said than done. This means businesses will need to think of other ways to give their customers the experience they expect and appreciate.
90% of customers expect a response of less than 10 minutes to their support questions. Finding new customers is expensive, so it is vital to keep your existing customers happy with excellent customer support. This is why your organization will need to look into new technologies to support and transform their customer experience.
People

Proud to build a team that is Hungry, Humble and Smart.

Process

Built on process, Focused on continuous improvement!

Passion

Partnering with Clients to Design Excellent Client Experiences!
Take the power back
Your Customers
Meet Your Customers Where They're At
The customer experience can happen in any part of the customer journey and across many different channels. Some refer to it as "omnichannel". From your website or app, online chat options, social media, email, or over the phone, customers today will look to many different places to find the answers to their questions, and managing all of these channels makes it nearly impossible to get to these inquiries quickly.
This dilemma proves the need to leverage technology to provide the stellar customer experience you want your organization to be known for.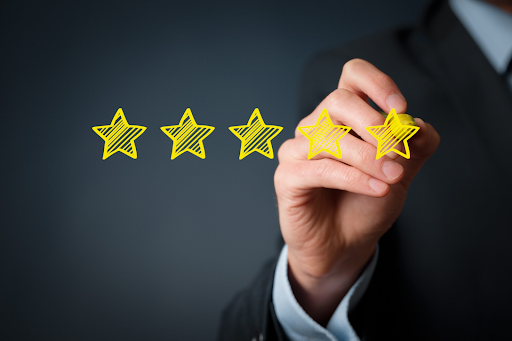 New Technologies
Leveraging Technology to Improve CX with Strategy
New technologies are emerging constantly and staying up to date can be difficult. In fact, 70% of customer interactions will involve new technologies in 2022. This is where Symplicity and our deep knowledge of CX can help your business:
Act faster

Act smarter

Act easier
Tools like artificial intelligence (AI), Machine learning, self-service options, and robotic process automation will help you gather customer data, answer routine questions, and create continual improvements to your customer experience.
Using new technologies can sound like a quick fix, but the reality of it is that these tools are not plug-and-play. While they may create a new way for customers to communicate with your business, these tools will not set you apart from your competitors without a strategy behind the implementation and usage.
At Symplicity Communications, we are committed to helping organizations deliver the best customer experience across all channels of communication. Let us help you find the right CX solutions for your business.